Global Reach and a Flexible Working Environment
UfiSpace is an innovative solution provider with its R&D in Taiwan. As a leader of 5G networking solutions, UfiSpace has the whole world in view, not only have we collaborated with the global top-notch technology partners to broaden our perspective but in parallel, we've also established our global management operations & sound deployments in order to retain our leadership in this space.

We believe in stimulating a strong company culture, which is the backbone of a happy workplace. To fuel collaboration and passion for teamwork we promote a flexible working environment with comprehensive health coverage. We also have a great employee referral program to bring on those who you know you can work well with.
Integrity
Passion
Accountability
Collaboration
Flexible Work Schedules
Flexible Workplace
Comprehensive Health Coverage
Employee Referral Program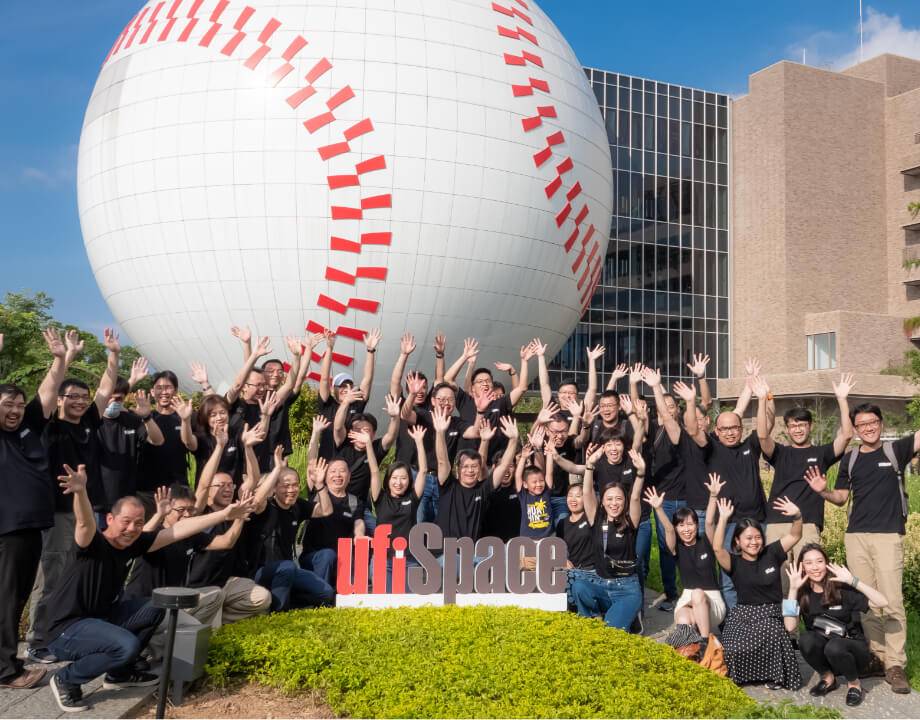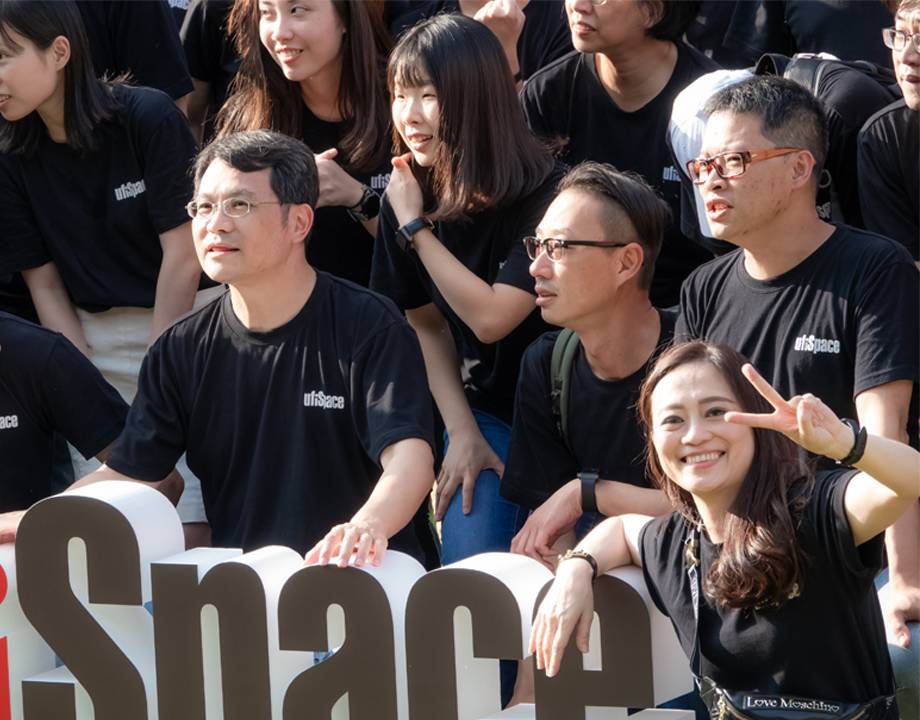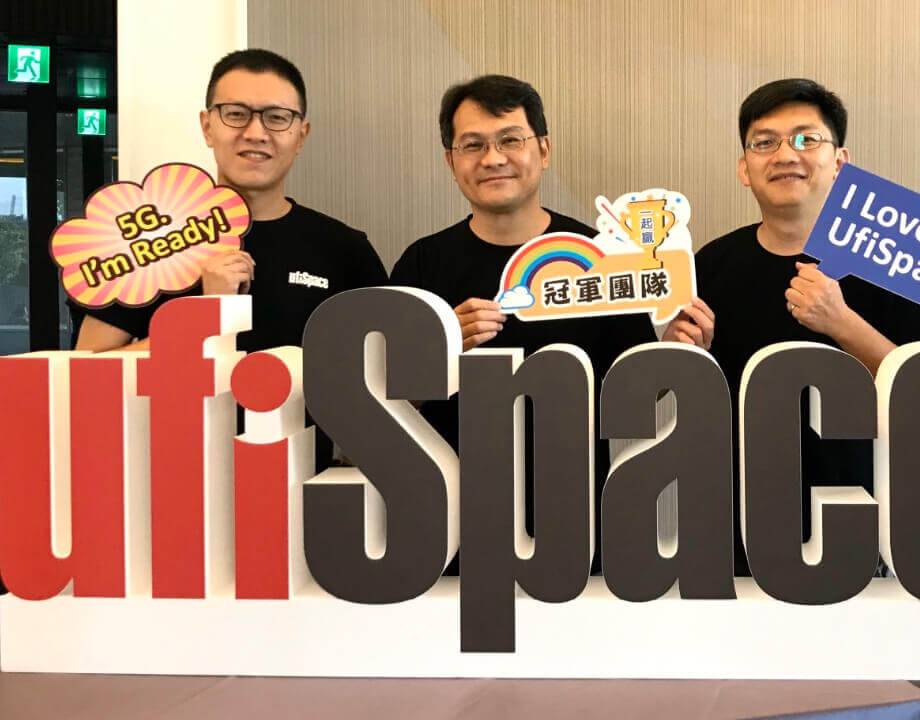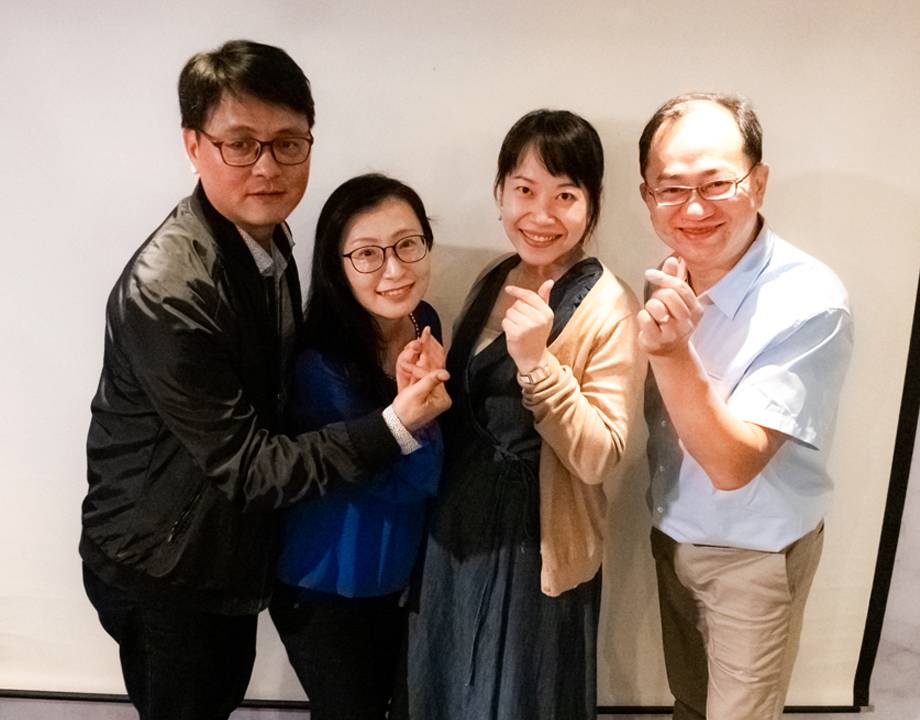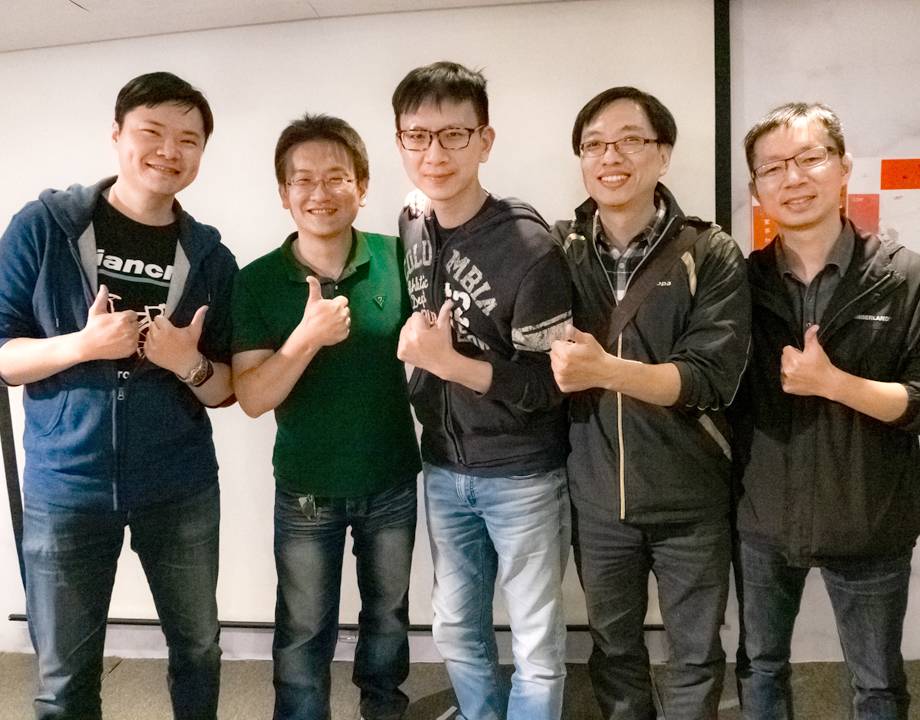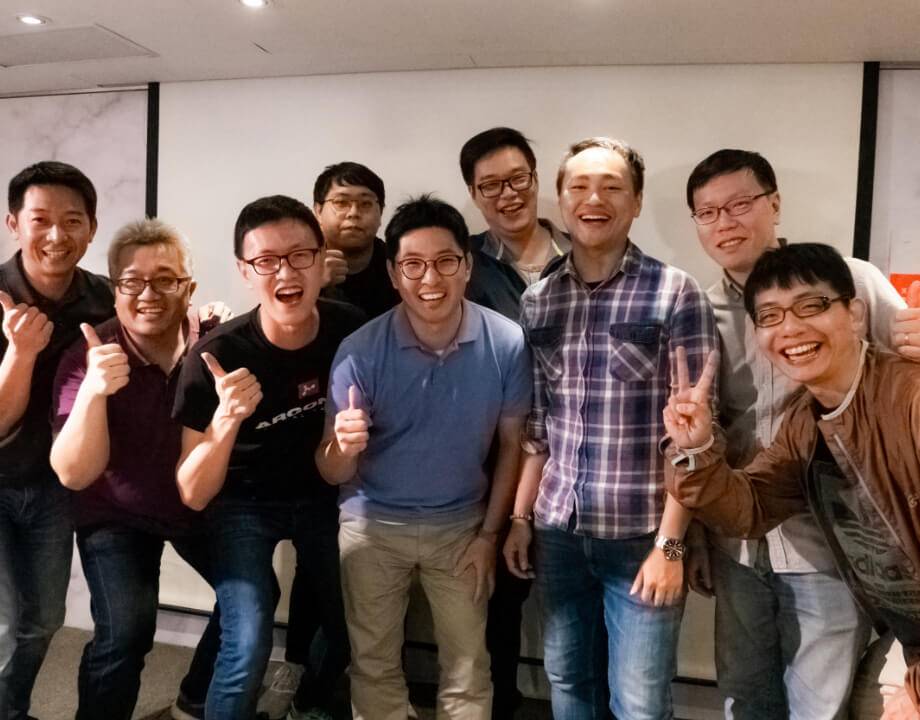 UfiSpace Summer Party 2020
2020/07/27
We held a UfiSpace Summer Party to show appreciation to everyone at UfiSpace for all their hard work as well as celebrated the belated birthday of UfiSpace!

We work as a team and we play as a team. At UfiSpace we believe that in order to improve oneself, we need the support of all those around us. Teamwork is essential for what we do, and it is through our teamwork we were able to accomplish what we did.